The Seven Deadly Sins were accused of planning to overthrow the king. The Holy Knights were the only ones who were able to stop them. Now, the Holy Knights staged a coup and took control of the kingdom. The kingdom's only hope are the Seven Deadly Sins.
CAST: Aoi Yuki, Jun Fukuyama, Tatsuhisa Suzuki & Yuuki Kaji
---
Watch the Trailer
---
Series similar to The Seven Deadly Sins
If you enjoyed The Seven Deadly Sins, Flavorazor recommends similar tv shows such as Disenchantment, Berserk, Overlord, Knightfall, Dragon Ball Z, One Piece, Fairy Tail & Yu Yu Hakusho.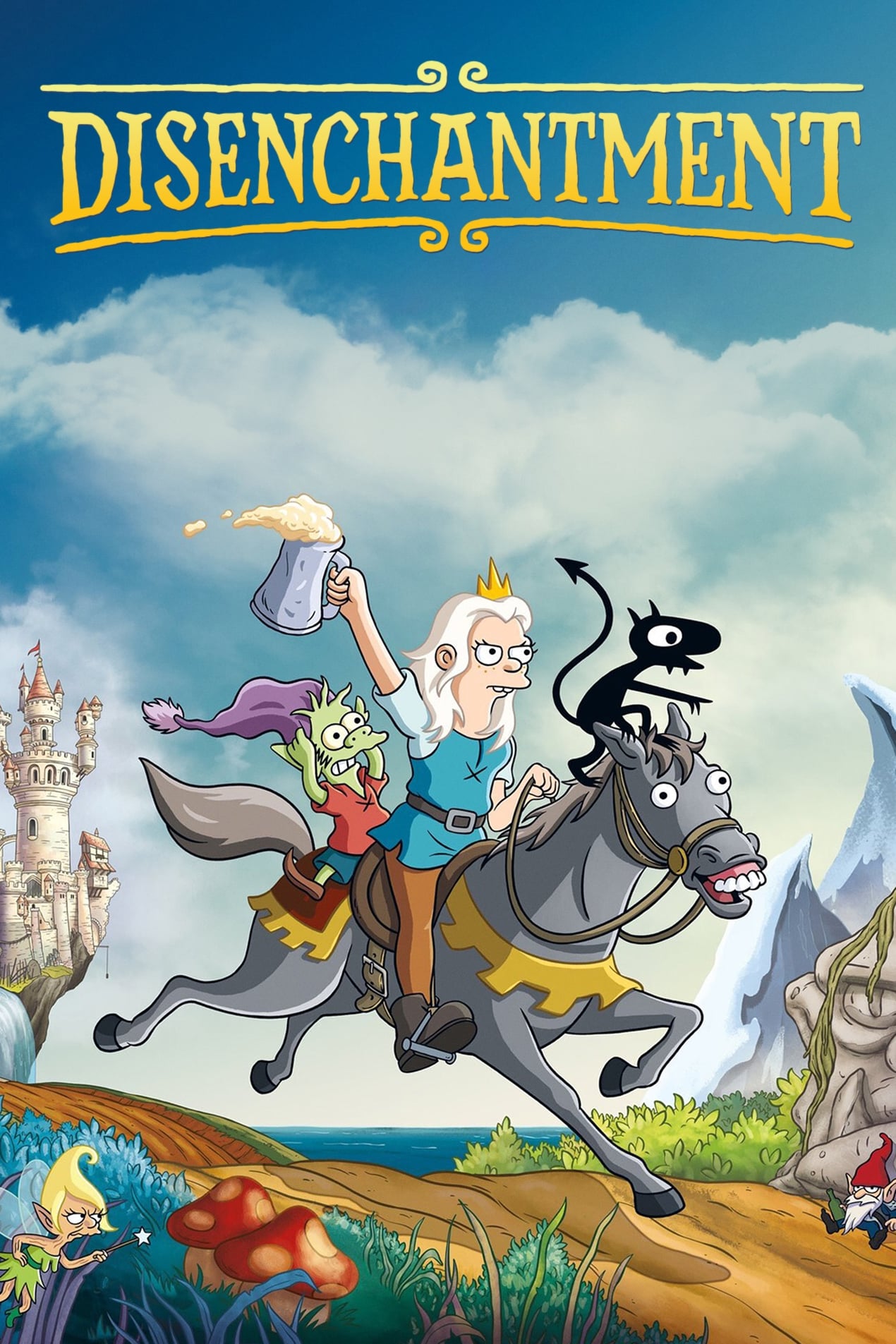 /10 | By Matt Groening
United States | Animation, Comedy, Fantasy & Sci-Fi & Fantasy
/10 | By Kentaro Miura & Makoto Fukami
Japan | Action, Action & Adventure, Adventure, Animation & Drama
/10 | By Don Handfield, Don Handfield and Richard Rayner & Richard Rayner
U.S. & United States Czech Republic | Action, Action & Adventure, Adventure & Drama
/10 | By Akira Toriyama
Japan | Action, Adventure, Animation, Comedy & Sci-Fi & Fantasy
/10 | By Eiichiro Oda
Japan & United States | Action, Action & Adventure, Adventure, Animation & Comedy
TV Shows lists on which The Seven Deadly Sins is mentioned to browse for series just like it
Total Seasons: 19 Total Episodes: 874 Average Episode Duration: 25 minutes
The Seven Deadly Sins Official website
«
Red Vs Blue
Toradora
»