Taken is a prequel to the 2008 movie starred by Liam Neeson. The series tells the story of a young man who is recruited by the CIA as he tries to deal with the personal tragedy of losing someone who is very important to him. He will decide to develop his skills and become and implacable agent in order to save as many innocent lives as he can.
CAST: Adam Goldberg, Clive Standen, Jennifer Beals & Jessica Camacho
---
Watch the Trailer
---
Series similar to Taken
If you enjoyed Taken, Flavorazor recommends similar tv shows such as Seal Team, Six, Jack Ryan, Counterpart, The Americans, Chuck, Archer & Lethal Weapon.
/10 | By Benjamin Cavell
U.S. & United States | Action, Action & Adventure, Drama, War & War & Politics
/10 | By David Broyles & William Broyles Jr.
U.S. & United States | Action, Crime, Drama, Historical & War & Politics
/10 | By Carlton Cuse & Graham Roland
Russia & United States | Action, Action & Adventure, Drama & War & Politics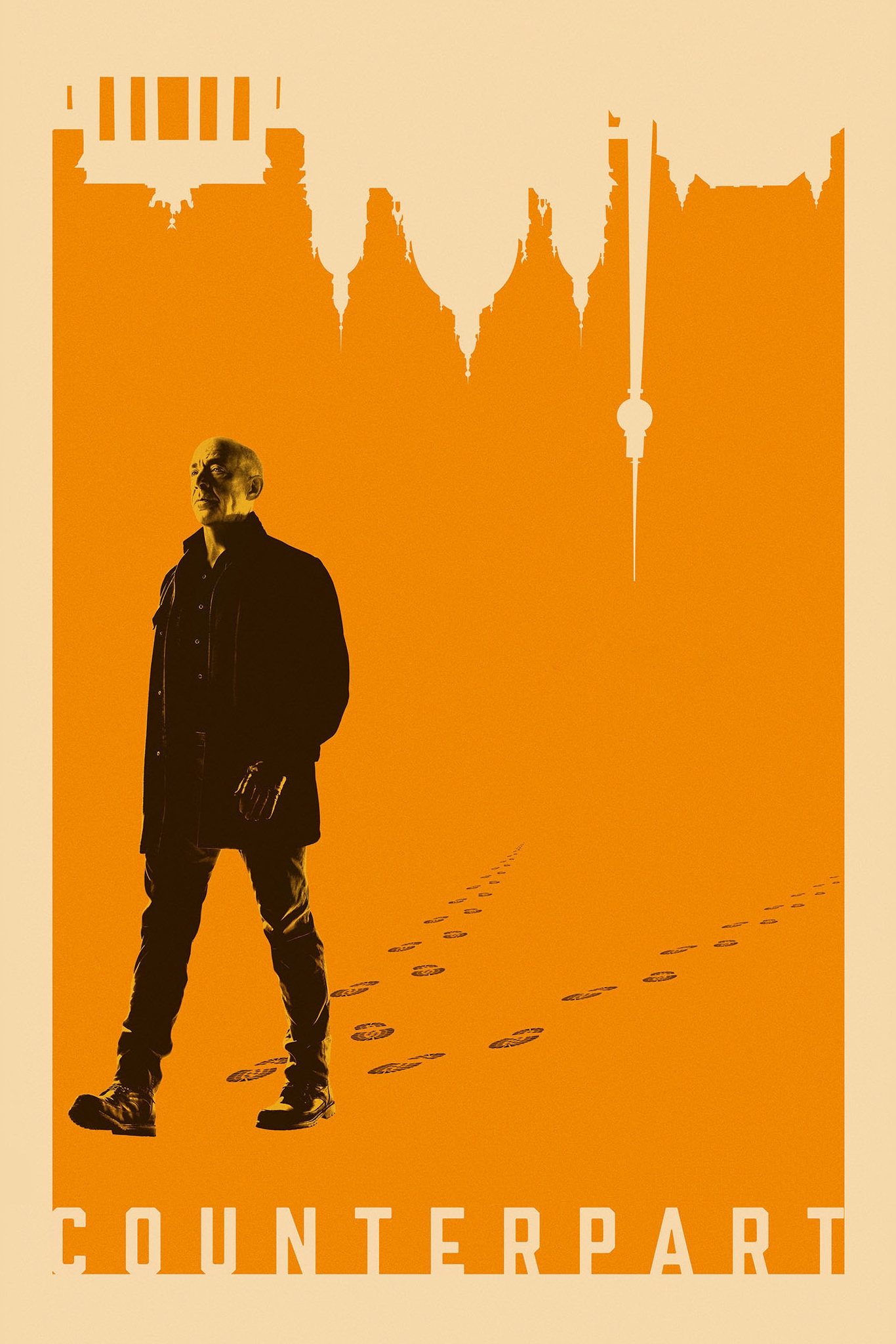 /10 | By Justin Marks
U.S. & United States | Drama, Sci-fi, Science Fiction & Thriller
TV Shows lists on which Taken is mentioned to browse for series just like it
Total Seasons: 6 Total Episodes: 75 Average Episode Duration: 48 minutes
Taken Official website
«
The Defenders
Dynasty
»