Creator

:

Air date

:

Sep 3rd, 2008

Genre

:
, Drama & Thriller

Country

:

Setting

:

California, Northern Ireland & Oakland, California

Film location

:

Los Angeles

Music

:

Bob Thiele Jr.
The series is set in the fictitious community of Charming, North Carolina. Jackson, the main character, and his family belong to a motorcycle club that operates both legal and illegal businesses: a garage, gun trafficking and porn.
CAST: Charlie Hunnam, Dayton Callie, Jimmy Smits, Katey Sagal & Theo Rossi
---
Watch the Trailer
---
Series similar to Sons of Anarchy
If you enjoyed Sons of Anarchy, Flavorazor recommends similar tv shows such as The Sopranos, Breaking Bad, Hell on Wheels, Narcos, Mayans MC, Graceland, Animal Kingdom & American Crime Story.
/10 | By Vince Gilligan
United States, United States Kieron smells & US | Drama
/10 | By Joe Gayton & Tony Gayton
Canada, United Kingdom & United States | Action & Adventure, Drama & Western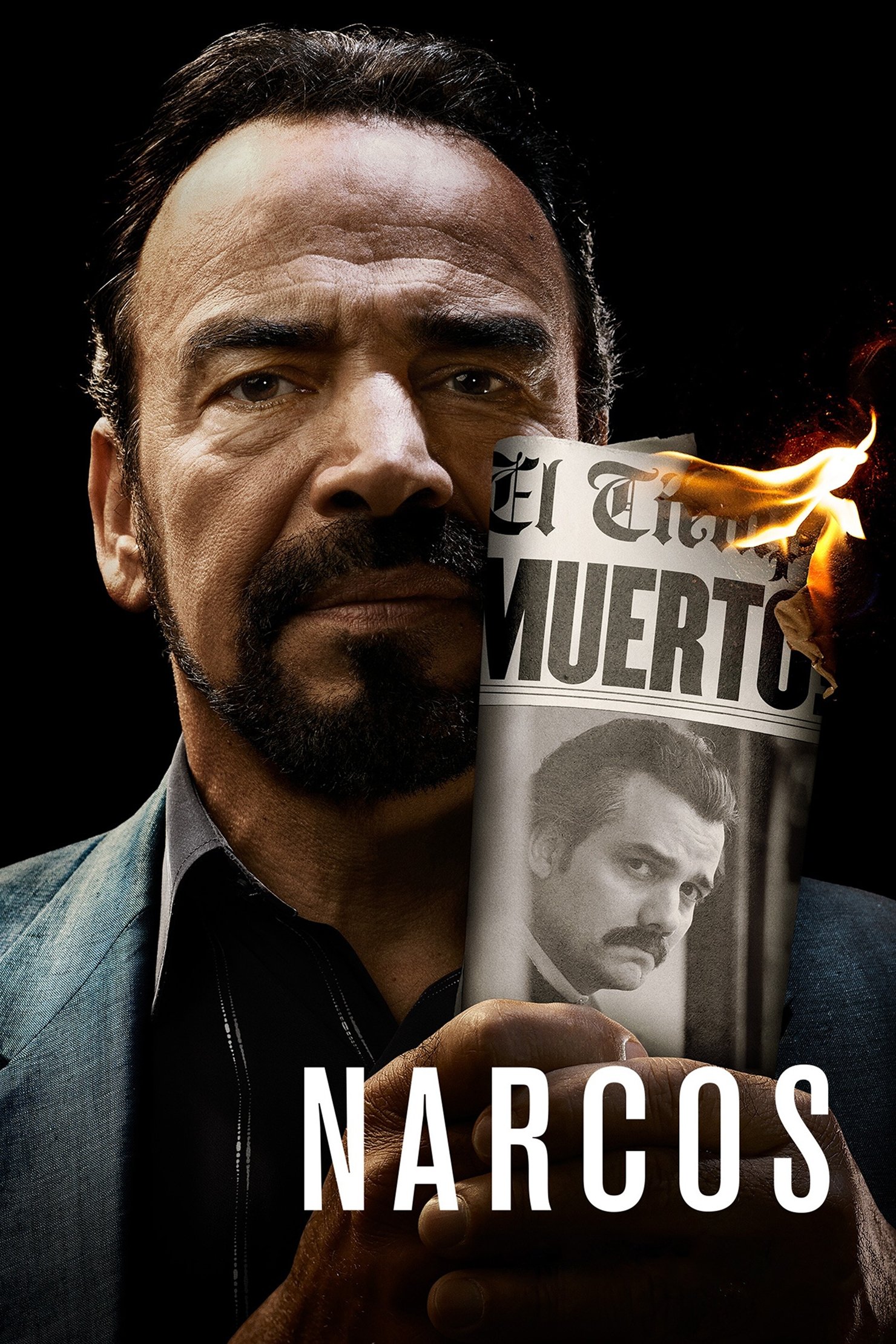 /10 | By * Carlo Bernard *, Carlos Bernard & Chris Brancato
Colombia & United States | Biographical, Crime & Drama
TV Shows lists on which Sons of Anarchy is mentioned to browse for series just like it
Total Seasons: 3 Total Episodes: 30 Average Episode Duration: 57 minutes
Sons of Anarchy Official website
«
Snow White with the Red Hair
South Park
»