Creator

:

Air date

:

Oct 16th, 2001

Genre

:
, Adventure, Drama, Mystery, Romance & Sci-Fi & Fantasy

Country

:

Setting

:

Dissociative Identity Disorder, Kansas, Los Angeles & New York City

Time

:

2000s & 2010s

Film location

:

Los Angeles & Santa Clarita, California

Music

:

* & Mark Snow
The series narrates the beginnings of Superman as a young Clark Kent living in his hometown, Smallville. Here he lived with his parents, attended the local high-school and met his first girlfriend as well as his future rival, Lex Luthor.
CAST: Ali Larter, Allison Mack, Cassidy Freeman, Cristine Rose, Erica Durance, Justin Hartley, Milo Ventimiglia, Robert Knepper & Tom Welling
---
Watch the Trailer
---
Series similar to Smallville
If you enjoyed Smallville, Flavorazor recommends similar tv shows such as Supernatural, Daredevil, The Flash, Jessica Jones, The Punisher, Kyle Xy, Roswell & Heroes.
/10 | By Eric Kripke
United States | Drama, Fantasy, Horror, Mystery & Sci-Fi & Fantasy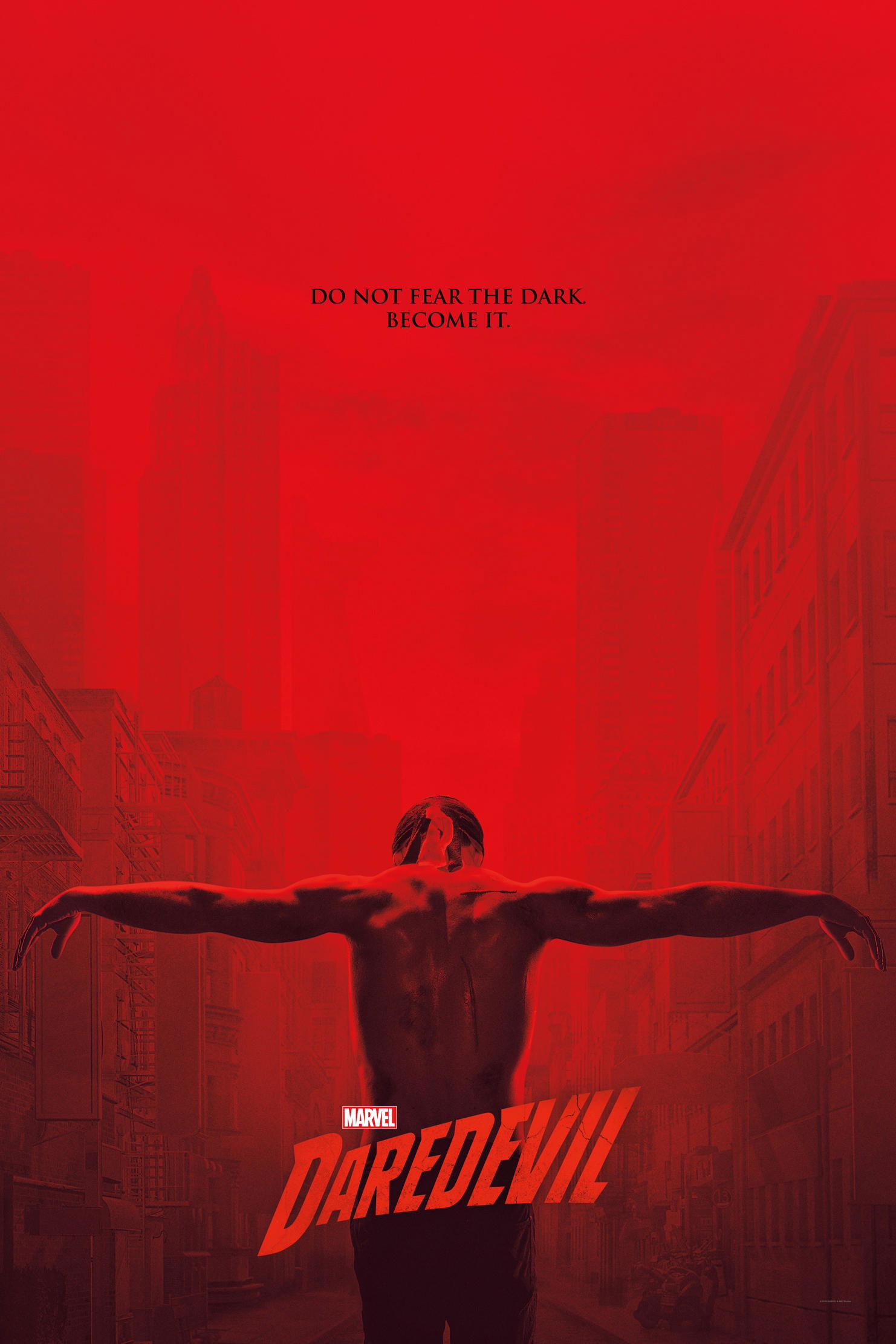 /10 | By Drew Goddard & Steven S. DeKnight
United States | Action, Crime & Sci-fi
/10 | By Andrew Kreisberg & Geoff Johns
United States | Action, Adventure, Drama, Sci-fi & Sci-Fi & Fantasy
/10 | By Melissa Rosenberg
United States | Action, Drama & Sci-Fi & Fantasy
/10 | By Steve Lightfoot
United States | Action, Action & Adventure, Adventure, Crime, Drama & Sci-fi
/10 | By Eric Bress & J. Mackye Gruber
United States | Drama, Romance & Sci-Fi & Fantasy
TV Shows lists on which Smallville is mentioned to browse for series just like it
Total Seasons: 3 Total Episodes: 61 Average Episode Duration: 60 minutes «
Sliders
Snapped
»