Creator

:

Air date

:

Jun 5th, 2015

Genre

:
, Drama & Sci-fi

Country

:

Setting

:

Chicago, Los Angeles, Mexico, Mumbai, Netherlands & São Paulo

Music

:

*
The series tells the story of a group of 8 people from different nationalities and with very diverse backgrounds. After a tragic death, they will start experiencing visions and find out that their minds and emotions have been irreversibly inter-connected. They will try to find out the reason why they are connected while a mysterious character tries to hunt them down.
CAST: Bae Doo-Na, Bae Doona, Jamie Clayton, Max Riemelt, Miguel Ángel Silvestre & Tina Desai
---
Watch the Trailer
---
Series similar to Sense8
If you enjoyed Sense8, Flavorazor recommends similar tv shows such as Heroes, Altered Carbon, The Oa, Warehouse 13, Iron Fist, Smallville, Dollhouse & Roswell.
/10 | By Alex Kurtzman, J.J. Abrams & Tim Kring
United States | Drama, Fantasy, Mystery, Sci-fi & Sci-Fi & Fantasy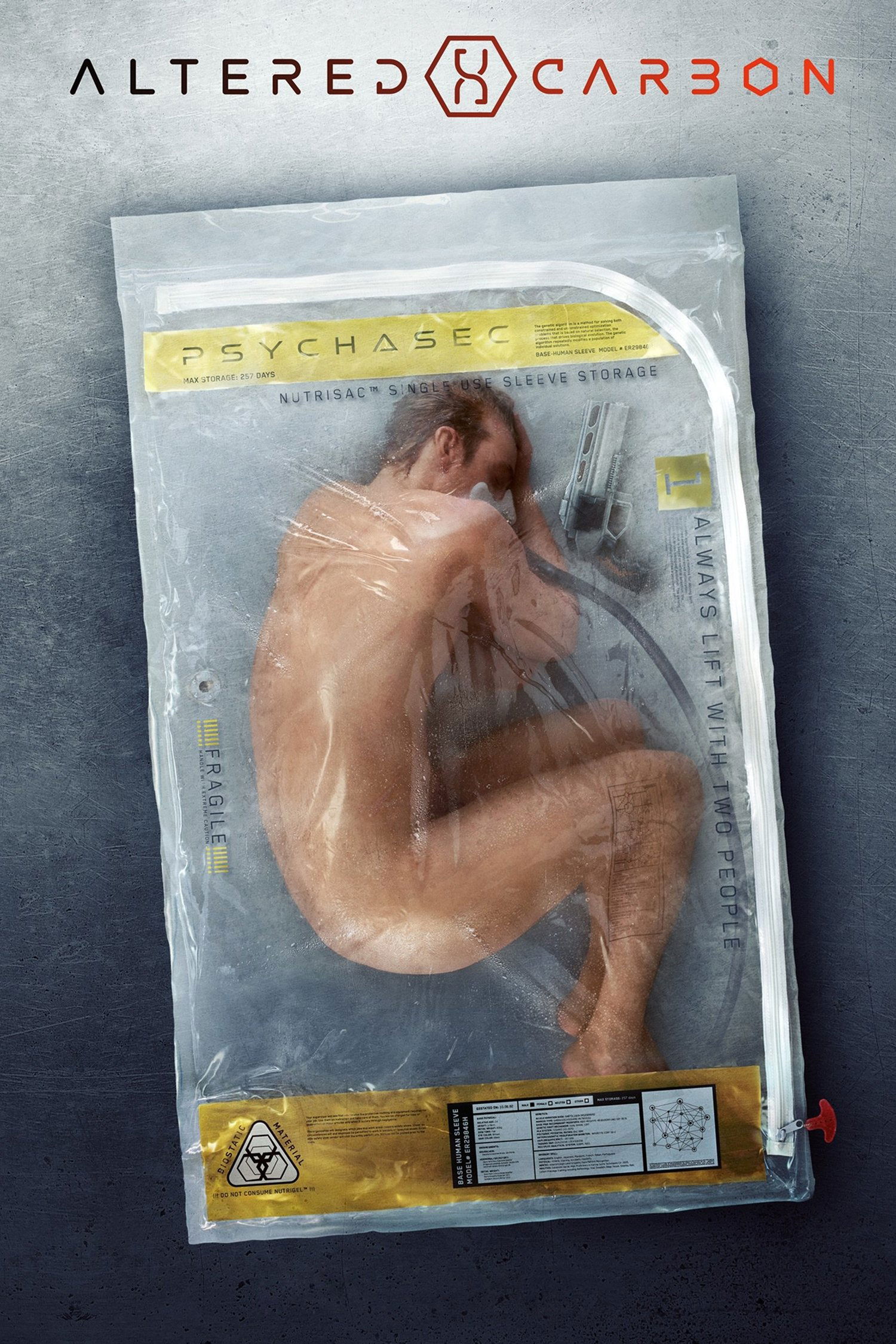 /10 | By Laeta Kalogridis
United States | Crime, Cyberpunk, Mystery, Sci-fi & Sci-Fi & Fantasy
TV Shows lists on which Sense8 is mentioned to browse for series just like it
Total Seasons: 1 Total Episodes: 10 Average Episode Duration: 60 minutes
Sense8 Official website
«
Sekirei
Sex and the City
»