Samurai Champloo is a Japanese TV series that tells the story of Mugen, a careless outcast swordsman, Jin, an estoic ronin, and Fuu, a brave young girl. They will set out on a quest throughout Japan to find the "samurai that smells sunflowers".
CAST: Akio Otsuka, Ayako Kawasumi, Ginpei Sato, Isshin Chiba, Kazuya Nakai, Shunsuke Sakuya & Unsho Ishizuka
---
Watch the Trailer
---
Series similar to Samurai Champloo
If you enjoyed Samurai Champloo, Flavorazor recommends similar tv shows such as Sao, Berserk, Knightfall, Vampire Knight, One Piece, Soul Eater, Log Horizon & Fairy Tail.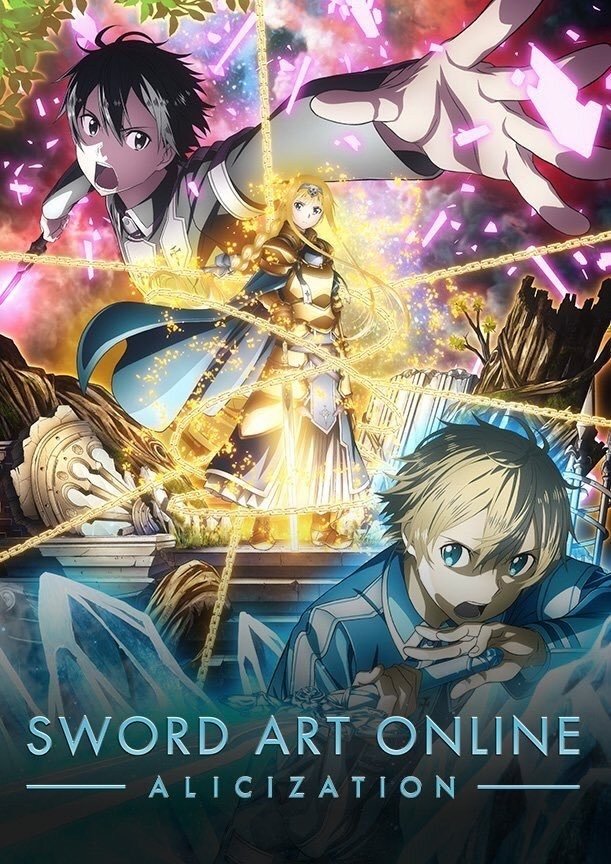 /10 | By Manabu Ono & Tomohiko Itou
Brazil, Japan & United States | Action, Action & Adventure, Adventure, Animation & Sci-Fi & Fantasy
TV Shows lists on which Samurai Champloo is mentioned to browse for series just like it
Total Seasons: 2 Total Episodes: 26 Average Episode Duration: 30 minutes «
Sailor Moon
Sanctuary
»