Gold Roger was a pirate that amassed great wealth and power. When he was captured he revealed the location of his treasure. Many people tried to find it but no one was successful. Years after Gold's death, a boy named Monkey decides to become a pirate and search for Gold's treasure.
CAST: Akemi Okamura, Kappei Yamaguchi, Kazuya Nakai & Mayumi Tanaka
---
Watch the Trailer
---
Series similar to One Piece
If you enjoyed One Piece, Flavorazor recommends similar tv shows such as Black Lagoon, Dragon Ball Z, The Seven Deadly Sins, Fairy Tail, Soul Eater, Assassination Classroom, Log Horizon & Samurai Champloo.
/10 | By Akira Toriyama
Japan | Action, Adventure, Animation, Comedy & Sci-Fi & Fantasy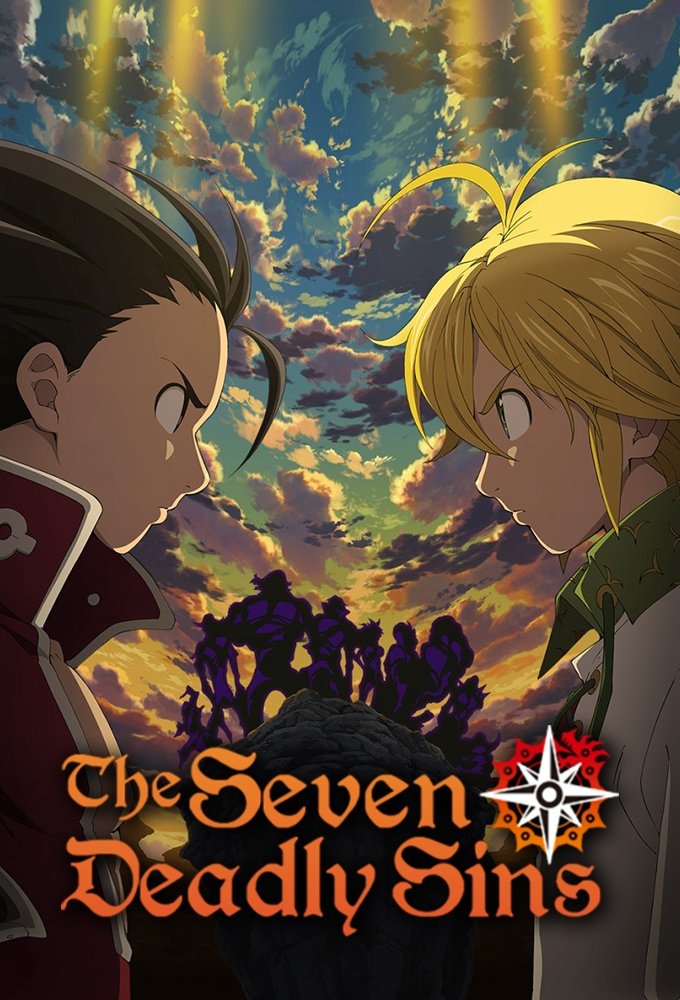 /10 | By Nakaba Suzuki, Shoutarou Suga & Tensai Okamura
Australia | Action, Action & Adventure, Adventure, Animation, Fantasy, Sci-fi & Sci-Fi & Fantasy
/10 | By Hiro Mashima
Japan | Action, Action & Adventure, Adventure, Animation & Comedy
TV Shows lists on which One Piece is mentioned to browse for series just like it
Total Seasons: 8 Total Episodes: 297 Average Episode Duration: 25 minutes
One Piece Official website
«
Re Zero
Magi
»