Arata Hoshino is a lazy college student. One day, he receives a "diary" in his new cell phone that allows him to record everything that happens around him. His life changes when he realizes his diary can predict the future.
CAST: Ayame Gouriki, Kanata Hongo, Masaki Okada & Mayuko Fukuda
---
Watch the Trailer
---
Series similar to Mirai Nikki
If you enjoyed Mirai Nikki, Flavorazor recommends similar tv shows such as Noragami, Mr Pickles, Re Zero, Ao No Exorcist: Kyoto Fujouou-hen, Blue Exorcist, Future Diary, Attack on Titan & Berserk.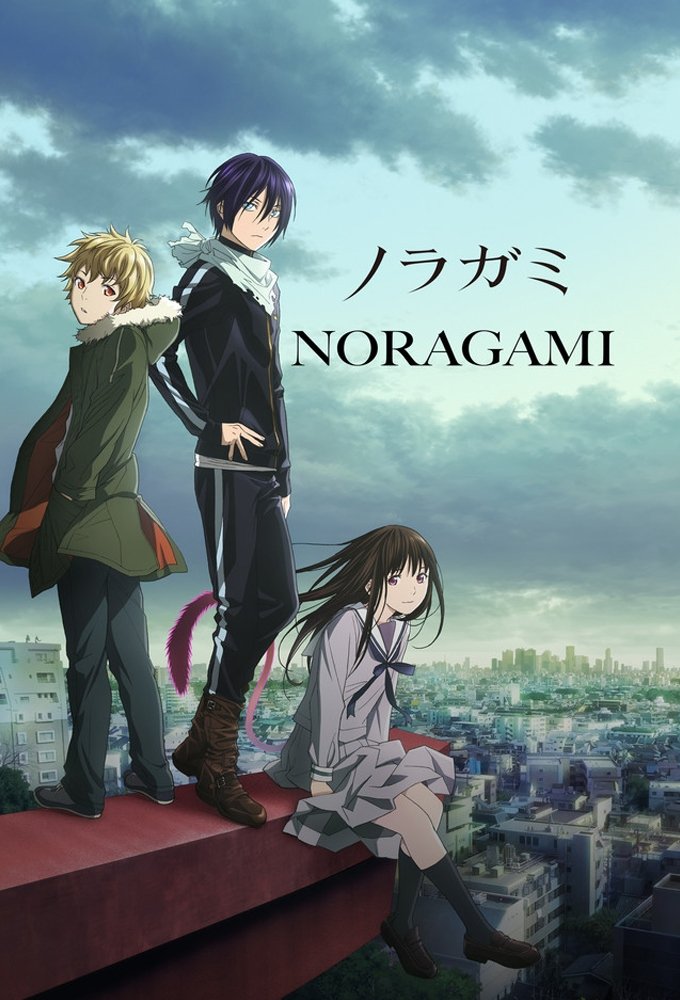 /10 | By Koutarou Tamura & 黄向阳
Japan | Adventure, Animation, Comedy & Sci-Fi & Fantasy
/10 | By Dave Stewart & Will Carsola
United States | Animation, Comedy & Horror
/10 | By Tappei Nagatsuki
Action & Adventure, Adventure, Animation, Comedy & Drama
/10 | By Jeremy Slater, Kazue Kato, Ryota Yamaguchi & Tensai Okamura
Japan, U.S. & United States | Action, Animation, Comedy & Drama
TV Shows lists on which Mirai Nikki is mentioned to browse for series just like it
Total Seasons: 2 Total Episodes: 37 Average Episode Duration: 24 minutes
Mirai Nikki Official website
«
Full House
Generation Kill
»