Creator

:

Air date

:

Sep 4th, 2018

Genre

:
, Drama & Thriller

Country

:

Setting

:

California, Los Angeles, Northern Ireland & Oakland, California

Time

:

1985

Film location

:

Los Angeles

Music

:

Bob Thiele Jr. & Michael Kamen
Mayans MC is a spinoff of the series "Sons of Anarchy" and follows the life of Ezekiel "EZ" Reyes. EZ is a young man who just got out of prison and is a prospect to the Mayan MC charter on the border between Mexico and California. As the son of a family whose American dream was crushed by cartel violence, he now seeks to satisfy his need for vengeance as he tries out to carve a new identity as an outlaw.
CAST: Clayton Cardenas, Edward James Olmos, Emilio Rivera, J. D. Pardo & Sarah Bolger
---
Watch the Trailer
---
Series similar to Mayans MC
If you enjoyed Mayans MC, Flavorazor recommends similar tv shows such as Sons of Anarchy, Narcos, Waco, Breaking Bad, Hell on Wheels, Ozark, McMafia.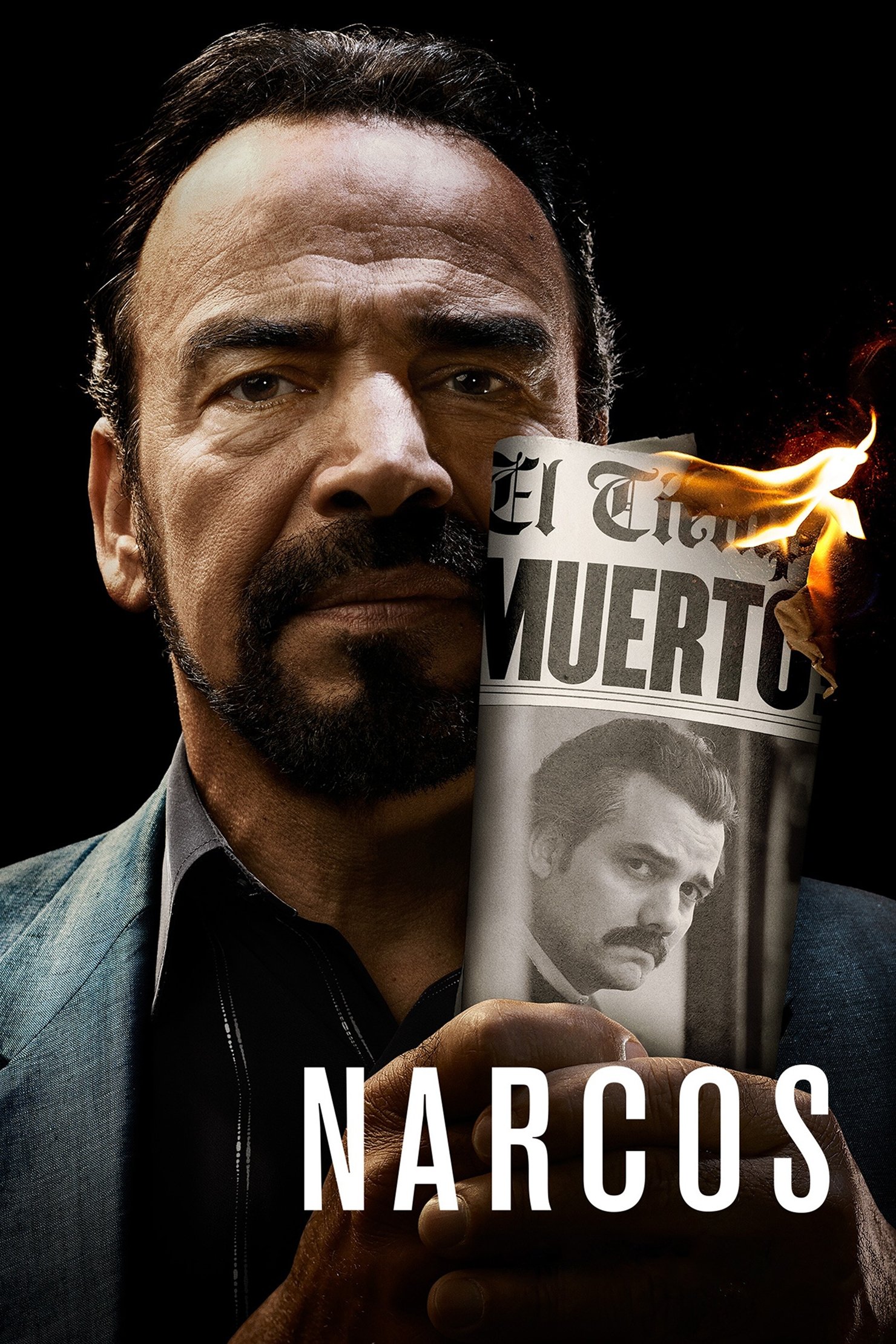 /10 | By * Carlo Bernard *, Carlos Bernard & Chris Brancato
Colombia & United States | Biographical, Crime & Drama
/10 | By Drew Dowdle & John Erick Dowdle
U.S. & United States | Drama & Thriller
/10 | By Vince Gilligan
United States, United States Kieron smells & US | Drama
/10 | By Joe Gayton & Tony Gayton
Canada, United Kingdom & United States | Action & Adventure, Drama & Western
TV Shows lists on which Mayans MC is mentioned to browse for series just like it
Total Seasons: 5 Total Episodes: 57 Average Episode Duration: 60 minutes
Mayans MC Official website
«
Murder She Wrote
Damnation
»