The series tells the story of Richard Cypher, a young forest ranger, Kahlan Ammell, a mysterious woman, and magician Zeddicus Zu'l Zorander. They have the mission to stop evil magician, Dark Rahl, from seizing an ancient and terrible power.
CAST: Bridget Regan, Bruce Spence, Craig Horner & Craig Parker
---
Watch the Trailer
---
Series similar to Legend of the Seeker
If you enjoyed Legend of the Seeker, Flavorazor recommends similar tv shows such as The Magicians, The Shannara Chronicles, Merlin, Emerald City, Game of Thrones, Da Vinci's Demons, Magi & Samurai Jack.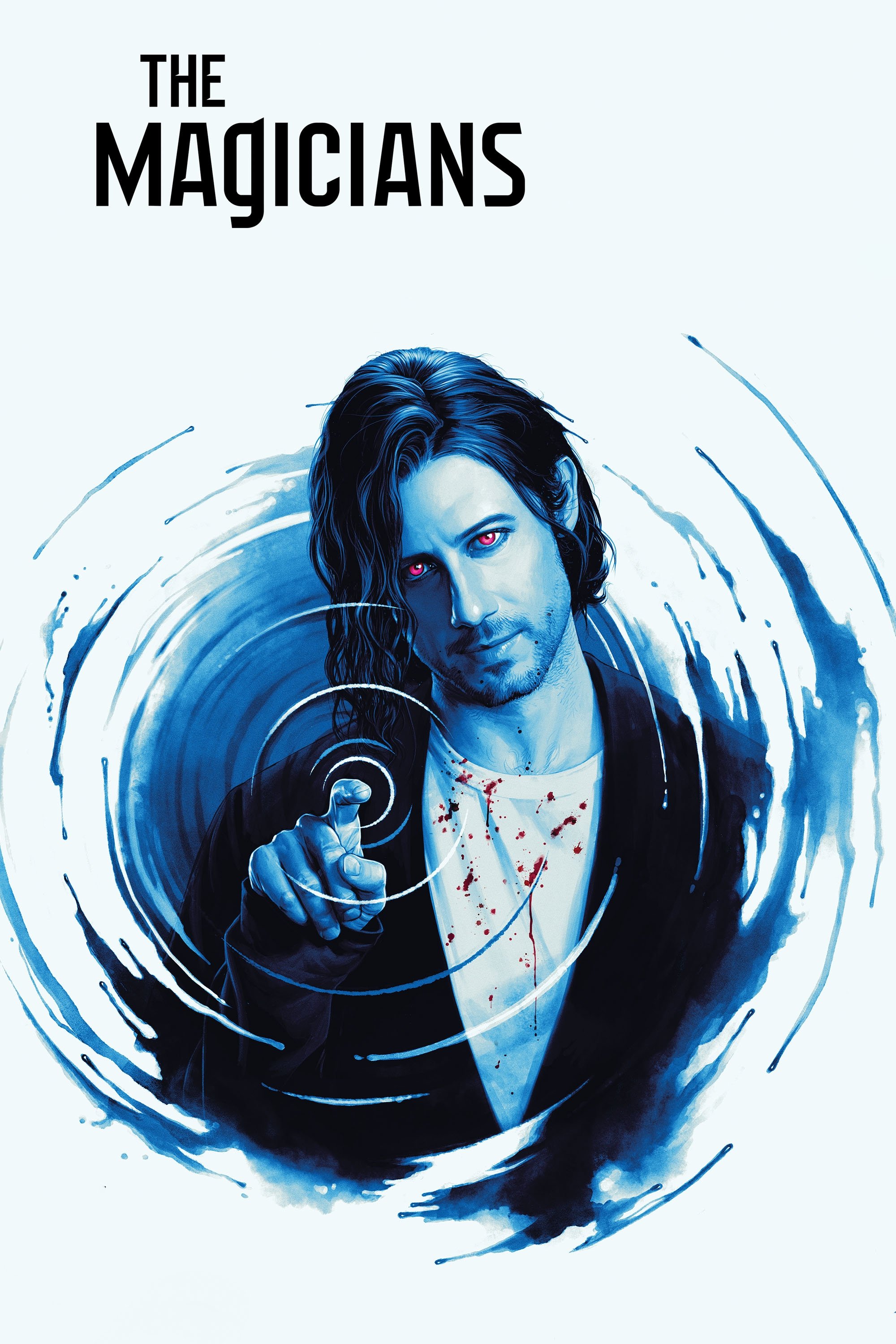 /10 | By * & Sera Gamble
U.S. & United States | Drama, Fantasy & Horror
/10 | By Alfred Gough & Miles Millar
U.S. & United States | Action & Adventure, Adventure, Fantasy, Sci-fi & Sci-Fi & Fantasy
/10 | By Jake Michie, Johnny Capps & Julian Jones
United Kingdom | Action & Adventure, Adventure, Drama, Fantasy & Sci-Fi & Fantasy
/10 | By Matthew Arnold
U.S. & United States | Action & Adventure, Adventure, Drama, Fantasy & Sci-Fi & Fantasy
/10 | By D. B. Weiss & David Benioff
United Kingdom & United States, United Kingdom | Action, Action & Adventure, Adventure, Drama & Sci-Fi & Fantasy
TV Shows lists on which Legend of the Seeker is mentioned to browse for series just like it
Total Seasons: 3 Total Episodes: 28 Average Episode Duration: 60 minutes
Legend of the Seeker Official website
«
King of the Hill
Lethal Weapon
»