A group of scientists is transferred to a high-tech research facility in the Arctic to investigate the outbreak of a disease. Soon, they end up being involved in a situation with the potential of ending with mankind.
CAST: Billy Campbell, Jordan Hayes, Kyra Zagorsky & Neil Napier
---
Watch the Trailer
---
Series similar to Helix
If you enjoyed Helix, Flavorazor recommends similar tv shows such as Containment, The Leftovers, The Rain, The Strain, The Last Ship, Z Nation, Castle Rock & Survivors.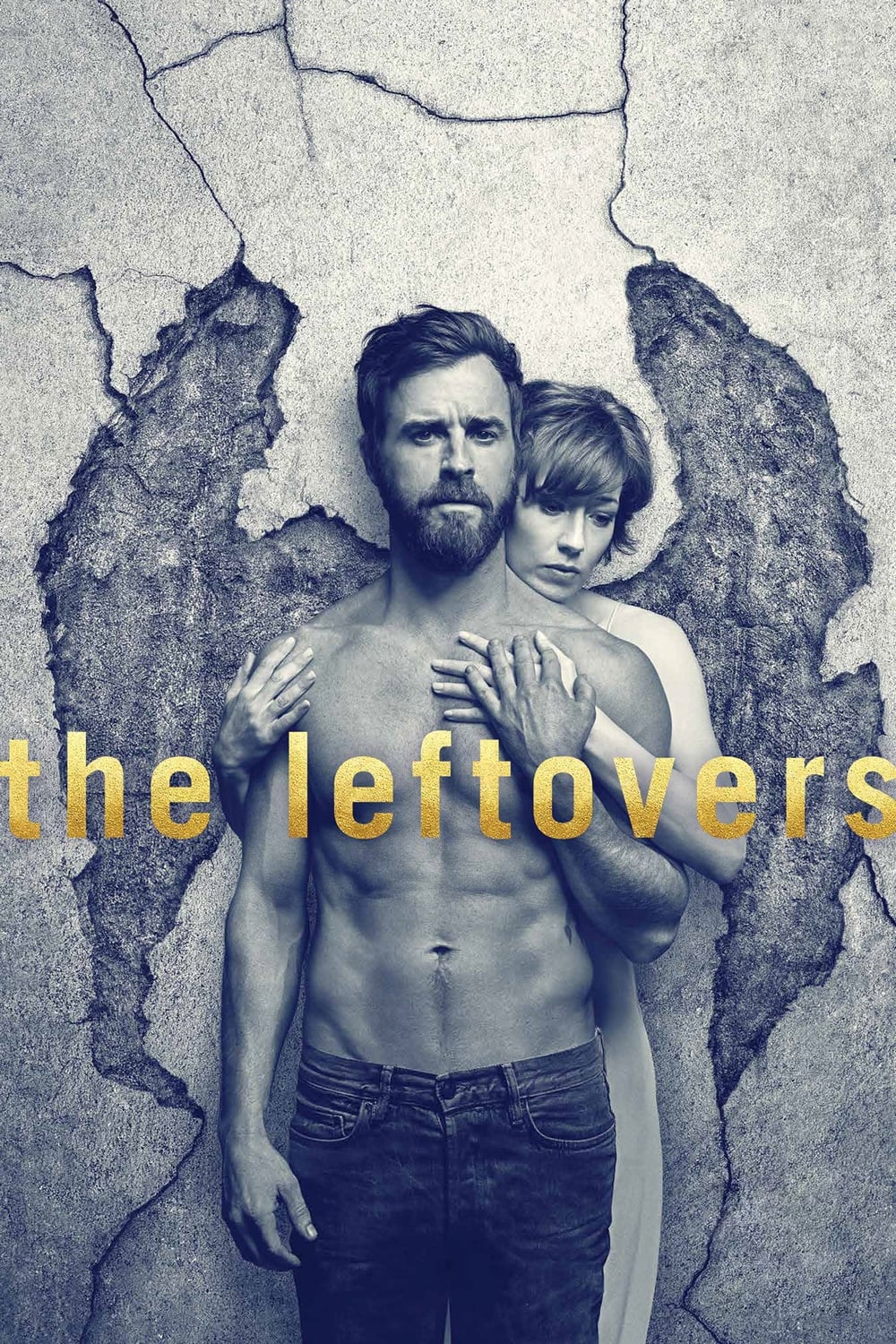 /10 | By Damon Lindelof & Tom Perrotta
United States | Drama, Fantasy & Sci-Fi & Fantasy
/10 | By Christian Potalivo & Jannik Tai Mosholt
Denmark | Drama, Mystery & Thriller
TV Shows lists on which Helix is mentioned to browse for series just like it
Total Seasons: 1 Total Episodes: 8 Average Episode Duration: 45 minutes
Helix Official website
«
The End of the F***ing World
The Strain
»