In a remote Alaskan town, there have been numerous paranormal events. Roman Mercer is a young man that has to decide between suppressing his powers or using them to help people. While he is fighting his internal demons, he will also have to deal with his fearful neighbors.
CAST: Avan Jogia, Kim Coates, Kristin Lehman, Philip Granger & Vincent D'Onofrio
---
Watch the Trailer
---
Series similar to Ghost Wars
If you enjoyed Ghost Wars, Flavorazor recommends similar tv shows such as Ghost Adventures, Fortitude, Are You Afraid of the Dark, Ghost Hunters, Good Omens, Supernatural, Stranger Things & Midnight.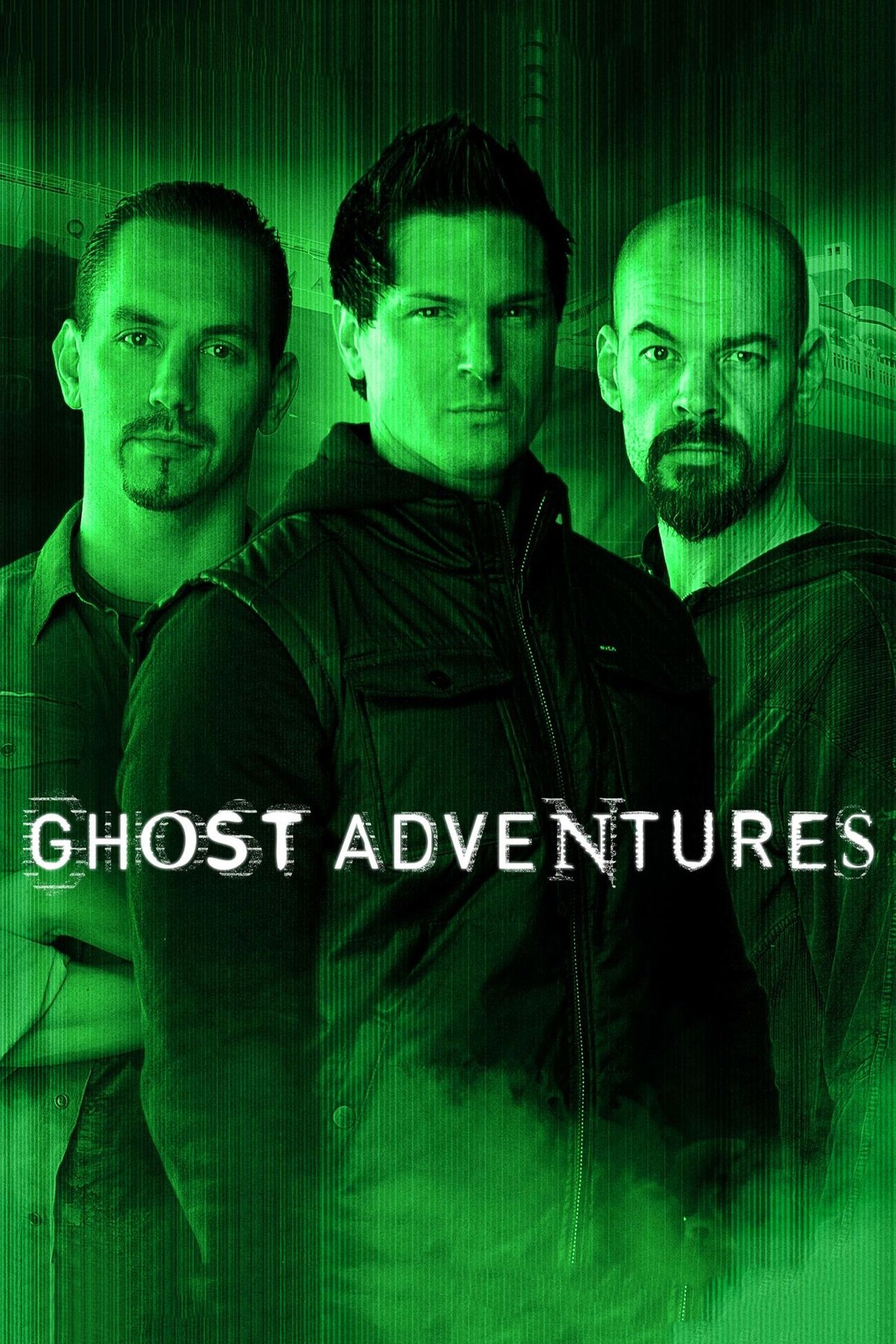 /10 | By Zak Bagans
Documentary, Historical, Mystery, Reality, Sci-fi & Thriller
TV Shows lists on which Ghost Wars is mentioned to browse for series just like it
Total Seasons: 1 Total Episodes: 1 Average Episode Duration: 60 minutes
Ghost Wars Official website
«
Endeavour
Riviera
»