Prince Galavant is a dashing knight in armor who wants revenge from the evil king who stole from him the love of his life, Madalena. On his quest he will be assisted by Princess Isabella and Sid, his squire.
CAST: Joshua Sasse, Mallory Jansen, Timothy Omundson & Vinnie Jones
---
Watch the Trailer
---
Series similar to Galavant
If you enjoyed Galavant, Flavorazor recommends similar tv shows such as Disenchantment, Versailles, Knightfall, Tangled, Once Upon a Time.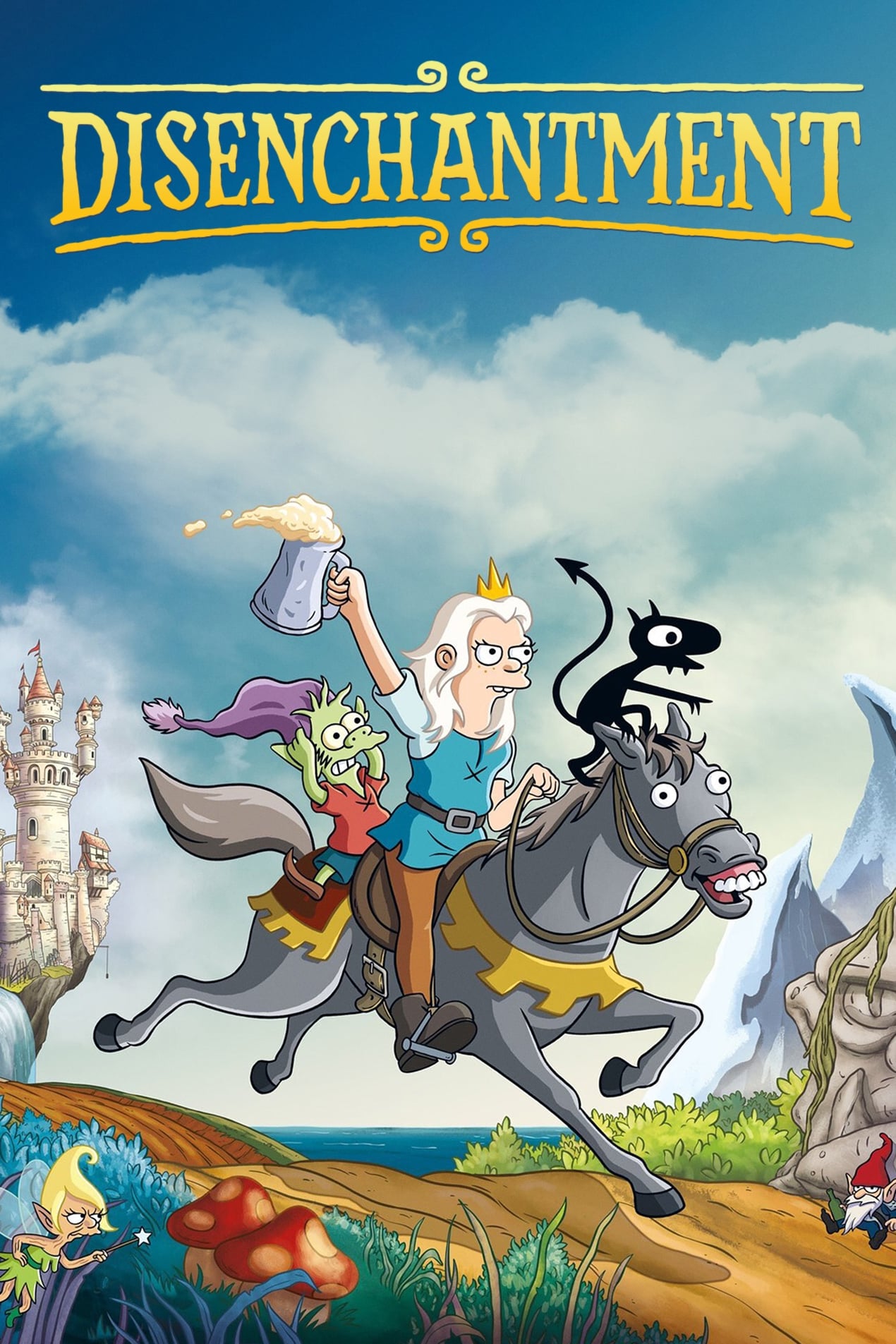 /10 | By Matt Groening
United States | Animation, Comedy, Fantasy & Sci-Fi & Fantasy
TV Shows lists on which Galavant is mentioned to browse for series just like it
Total Seasons: 2 Total Episodes: 11 Average Episode Duration: 45 minutes
Galavant Official website
«
Reign
Versailles
»