John Futterman is the only guy who reached savior level in a game. Two people appear in his room, claiming to come from the year 2062, saying he is the only one who can save the future of humanity.
CAST: Derek Wilson, Ed Begley Jr., Eliza Coupe & Josh Hutcherson
---
Watch the Trailer
---
Series similar to Future Man
If you enjoyed Future Man, Flavorazor recommends similar tv shows such as The Orville, Community, Ghosted, El ministerio del tiempo, Terra Nova, Travelers, 11.22.63 & Outlander.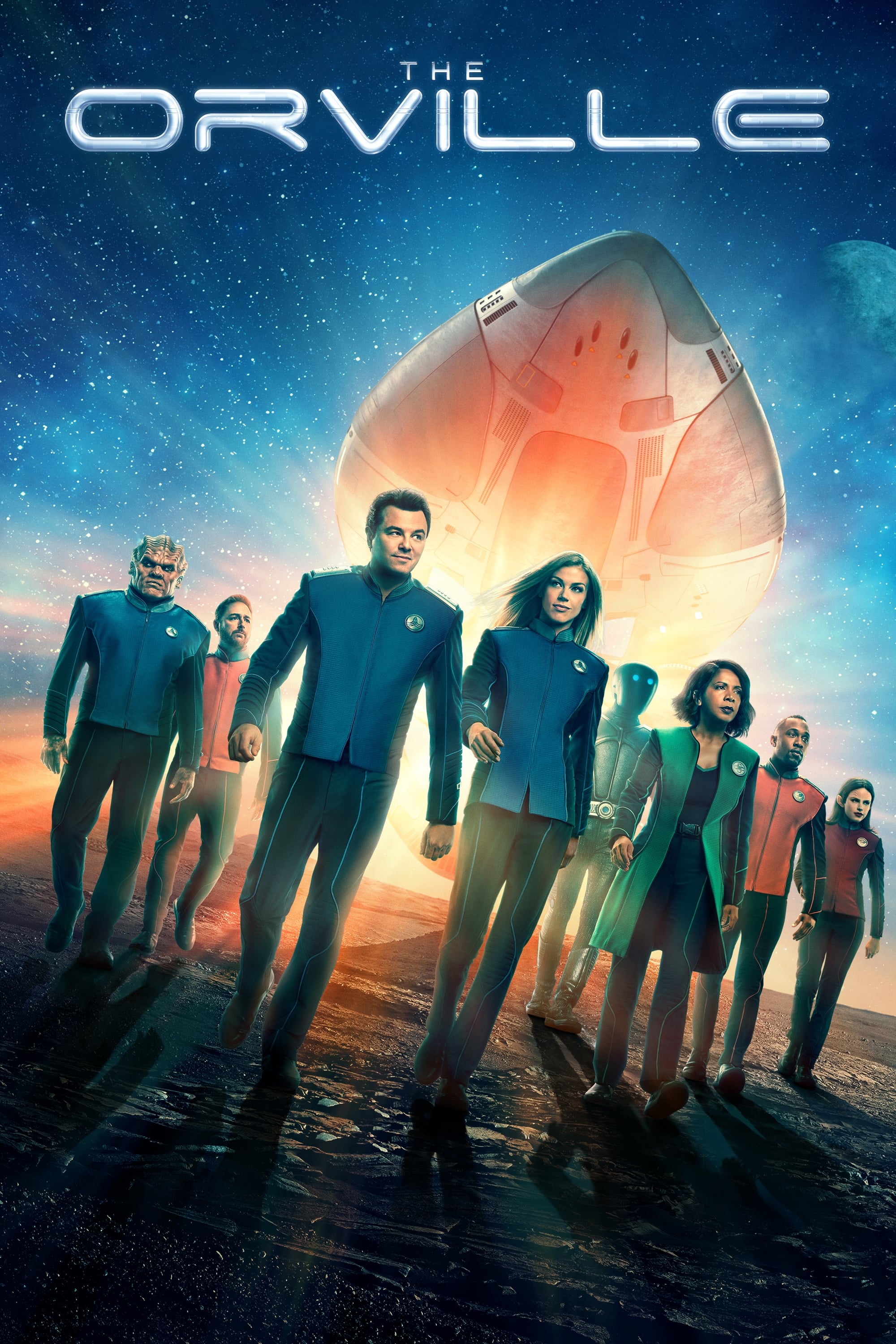 /10 | By Seth MacFarlane
U.S. & United States | Adventure, Comedy, Drama & Sci-Fi & Fantasy
TV Shows lists on which Future Man is mentioned to browse for series just like it
Total Seasons: 1 Total Episodes: 16 Average Episode Duration: 22 minutes
Future Man Official website
«
Ghosted
Too Old To Die Young
»