Firefly tells the story of Captain Malcolm, a galactic war veteran, and his crew. They travel across space in the transport ship "Serenity" in search for any job they can get, legal or illegal.
CAST: Alan Tudyk, Gina Torres, Morena Baccarin & Nathan Fillion
---
Watch the Trailer
---
Series similar to Firefly
If you enjoyed Firefly, Flavorazor recommends similar tv shows such as Killjoys, Farscape, Star Trek, Battlestar Galactica, The Expanse, Cowboy Bebop, Dark Matter & Star Trek: The Next Generation.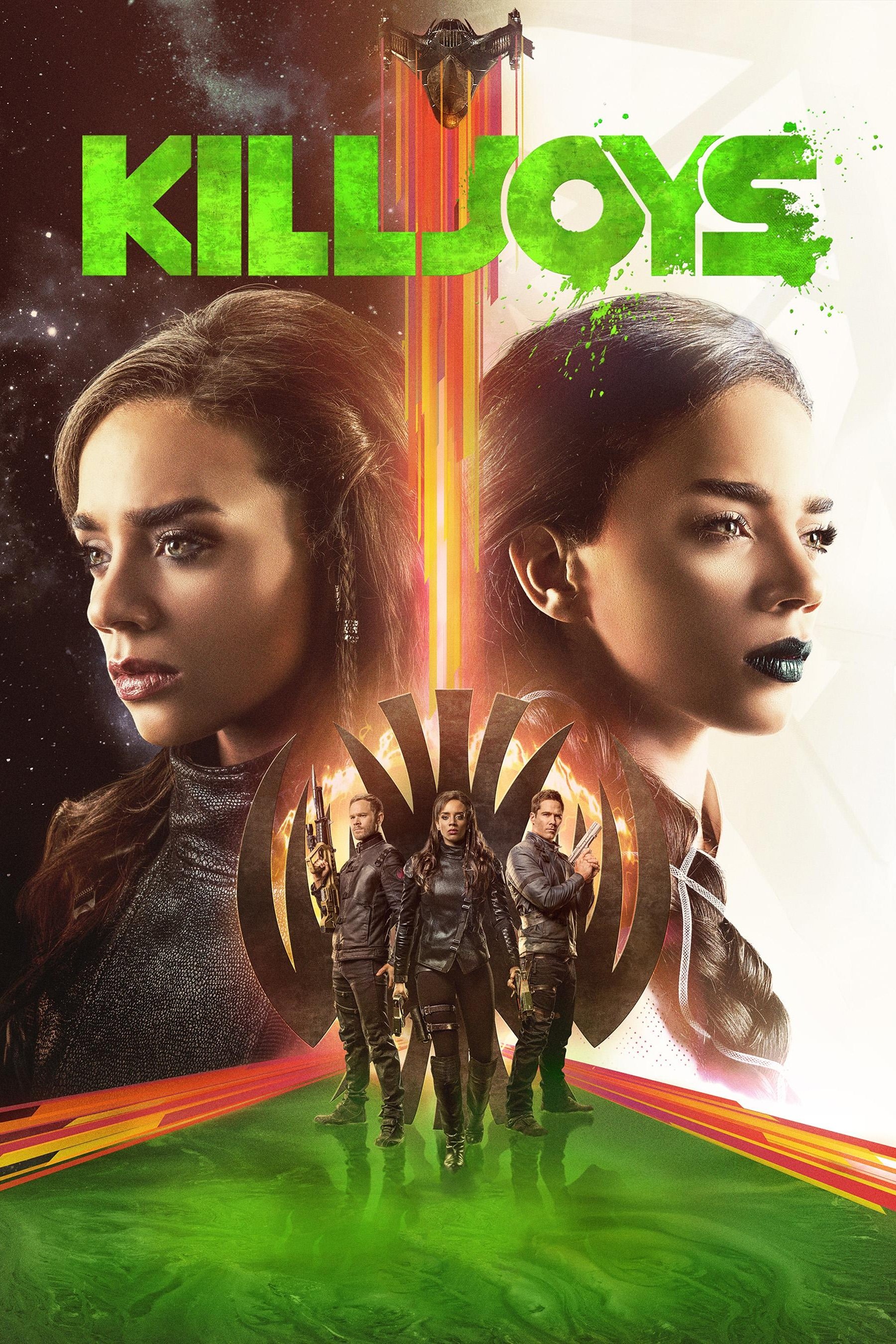 /10 | By M. A. Lovretta
Canada | Action, Action & Adventure, Adventure, Sci-fi & Sci-Fi & Fantasy
TV Shows lists on which Firefly is mentioned to browse for series just like it
Total Seasons: 4 Total Episodes: 73 Average Episode Duration: 44 minutes
Firefly Official website
«
Killjoys
Andromeda
»