A six-person crew wakes up from deep sleep in a remote part of the universe. Their memories have been erased and the only clue they have about their past is an arms shipment and a destination: a colony that is about to go to war. Now they must decide which side they are fighting for.
CAST: Alex Mallari Jr., Anthony Lemke, Jodelle Ferland & Melissa O'Neil
---
Watch the Trailer
---
Series similar to Dark Matter
If you enjoyed Dark Matter, Flavorazor recommends similar tv shows such as Andromeda, Babylon 5, Farscape, The Expanse, Killjoys, Battlestar Galactica, Firefly & Star Trek.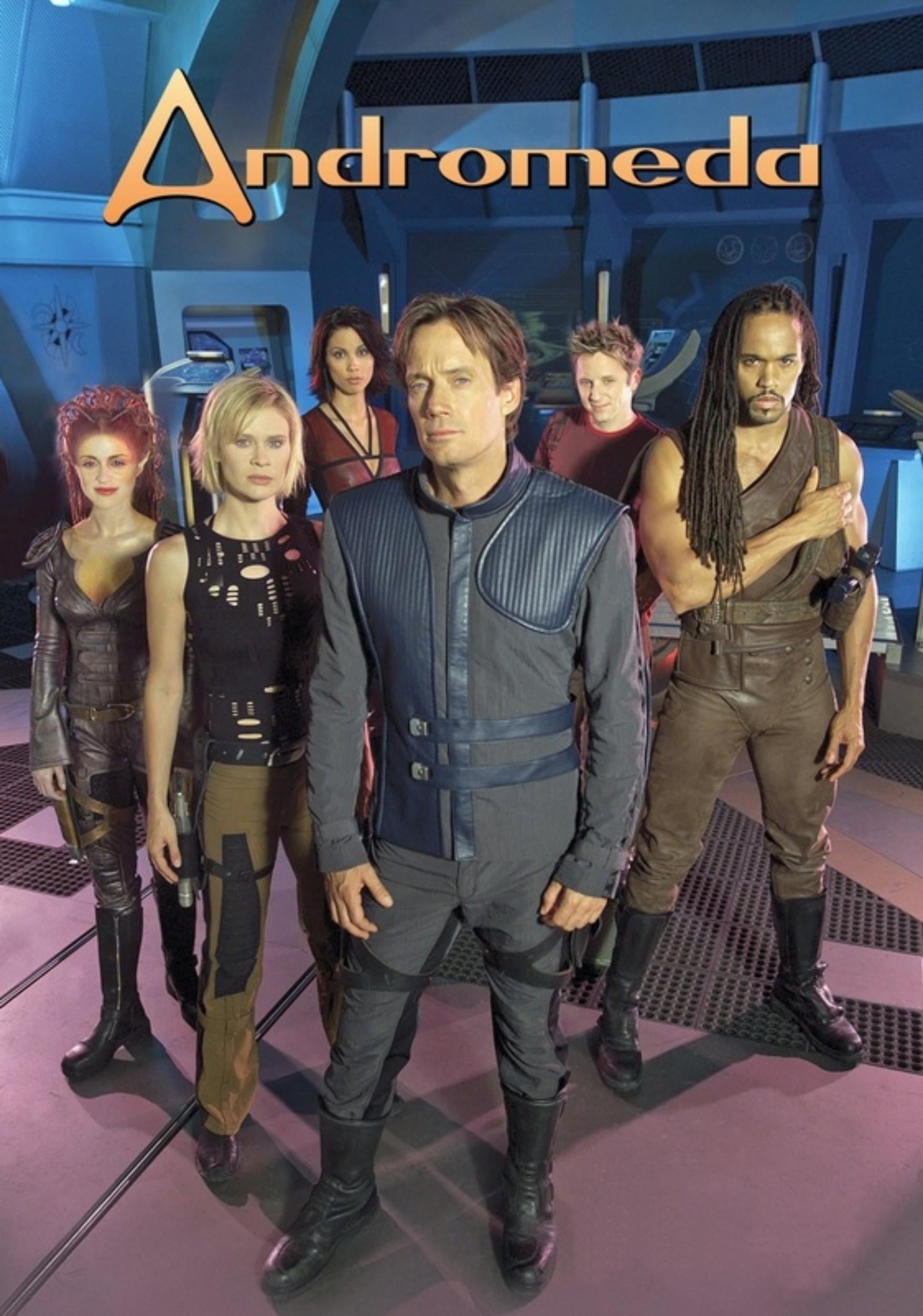 /10 | By Gene Roddenberry & Robert Hewitt Wolfe
Canada & Canada United States | Action, Action & Adventure, Adventure, Drama & Sci-Fi & Fantasy
TV Shows lists on which Dark Matter is mentioned to browse for series just like it
Total Seasons: 5 Total Episodes: 50 Average Episode Duration: 43 minutes
Dark Matter Official website
«
Killjoys
Andromeda
»