Guts is a deathly warrior wearing a large sword and an iron arm. Puck, a mountain elf, decides to join him when Guts saves him from trouble. Guts has to fight hords of spectres to advance towards his objective.
CAST: Hiroaki Iwanaga, Kaoru Mizuhara, Toa Yukinari & Youko Hikasa
---
Watch the Trailer
---
Series similar to Berserk
If you enjoyed Berserk, Flavorazor recommends similar tv shows such as Overlord, American Ninja Warrior, The Seven Deadly Sins, Attack on Titan, Berserk, Fullmetal Alchemist, Highschool Dxd & Code Geass.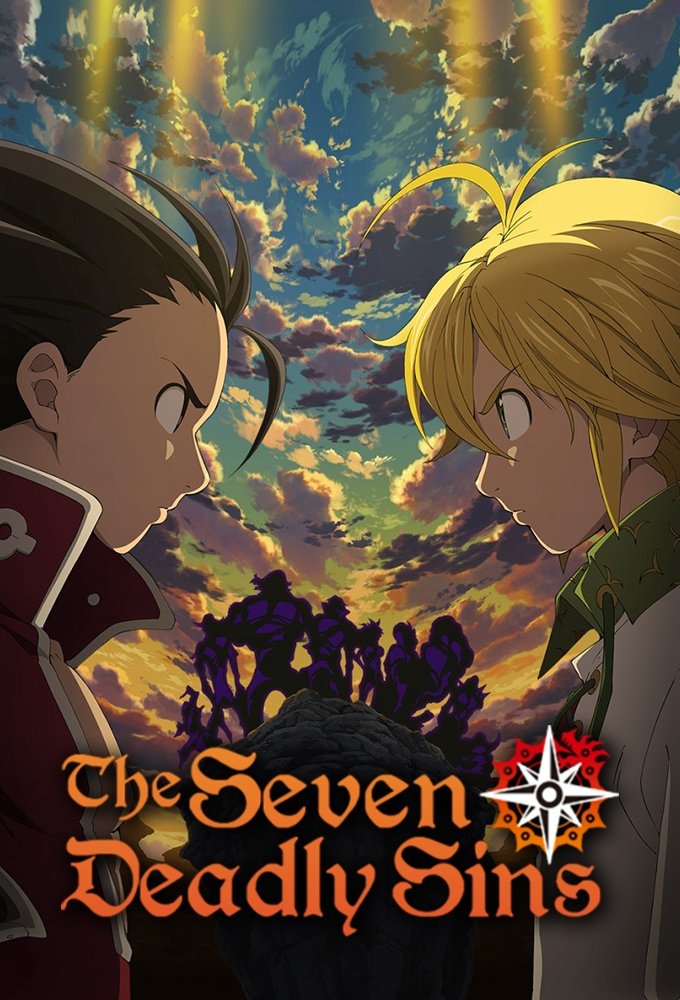 /10 | By Nakaba Suzuki, Shoutarou Suga & Tensai Okamura
Australia | Action, Action & Adventure, Adventure, Animation, Fantasy, Sci-fi & Sci-Fi & Fantasy
/10 | By Noburo Takagi, Tetsuro Araki & Yasuko Kobayashi
Japan | Action, Action & Adventure, Adventure, Animation, Drama & Sci-Fi & Fantasy
TV Shows lists on which Berserk is mentioned to browse for series just like it
Total Seasons: 3 Total Episodes: 50 Average Episode Duration: 24 minutes
Berserk Official website
«
Digimon: Digital Monsters
Akame Ga Kill
»