Air date

:

Sep 25th, 2017

Genre

:
, Drama & Mystery

Country

:

Setting

:

Boston & Bulgaria
While chasing a serial killer, an FBI agent disappears and was believed dead, living behind her husband and kid. Nevertheless, six years later she comes back without remembering anything of what happened after her kidnap. She will now have to adapt to a new reality in where her husband has a new partner and her son does not know her.
CAST: Amber Agar, Angel Bonnani, Borislava Stratieva, Cara Theobold, Patrick Heusinger & Stana Katic
---
Watch the Trailer
---
Series similar to Absentia
If you enjoyed Absentia, Flavorazor recommends similar tv shows such as False Flag, The Americans, The Looming Tower, Quantico, Eyewitness, Forbrydelsen, Endeavour & Shetland.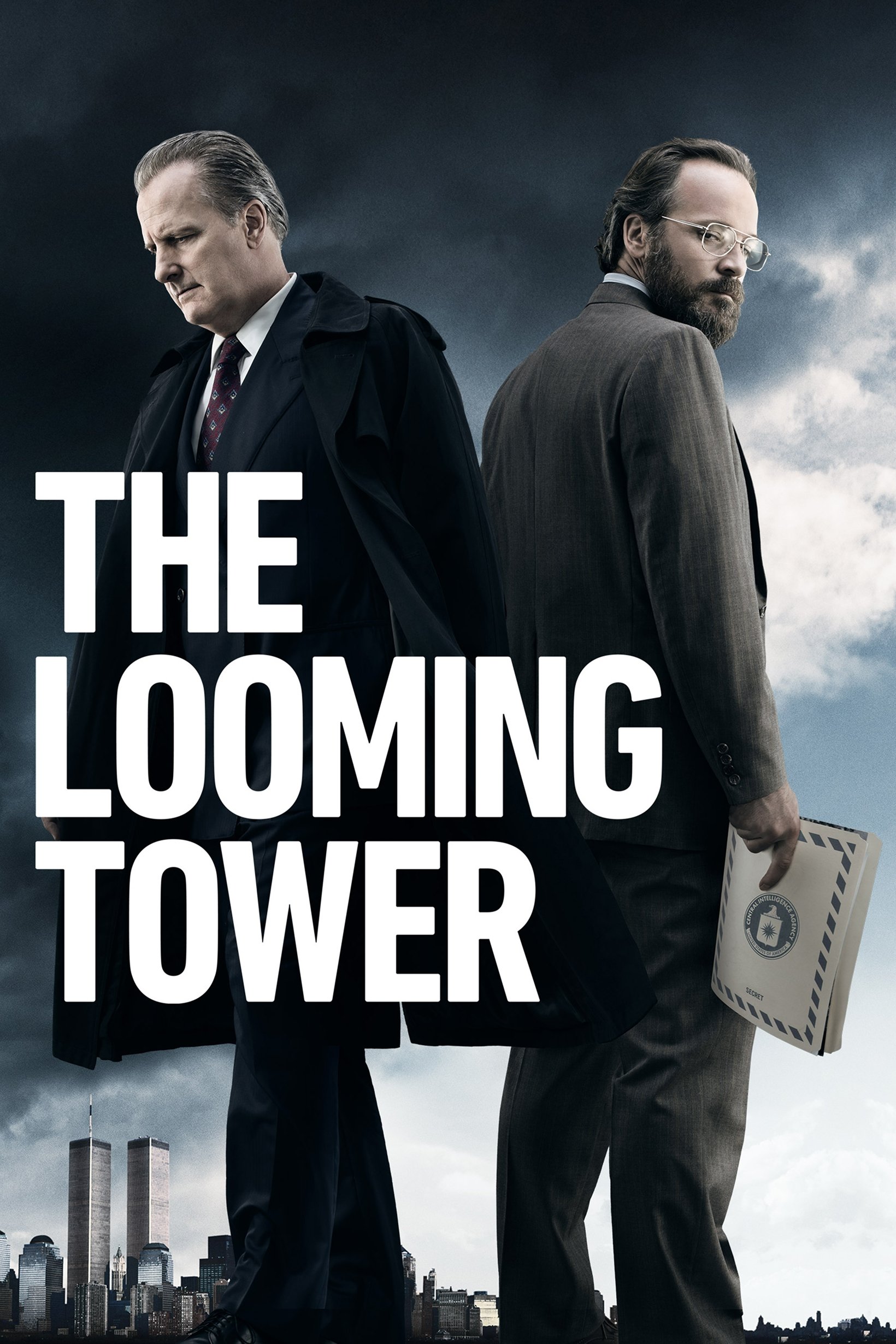 /10 | By Dan Futterman & Lawrence Wright
United States | Drama & War & Politics
TV Shows lists on which Absentia is mentioned to browse for series just like it
Total Seasons: 3 Total Episodes: 57 Average Episode Duration: 43 minutes
Absentia Official website
«
Derry Girls
Van Helsing
»